Ryan Rodgers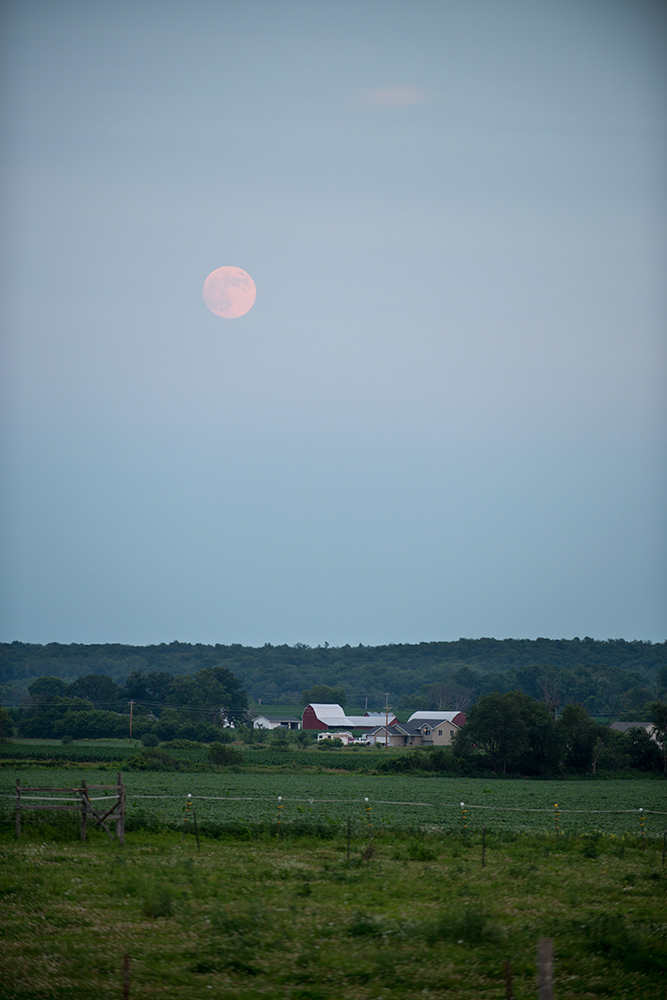 Moonrise over farms in Polk County, Wisconsin.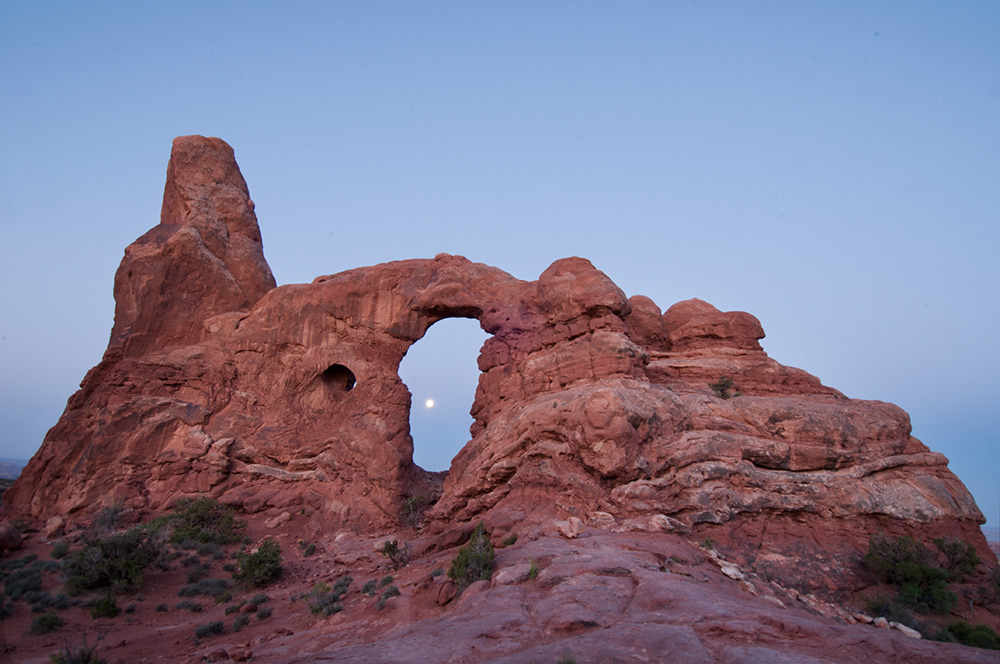 Predawn in Arches National Park.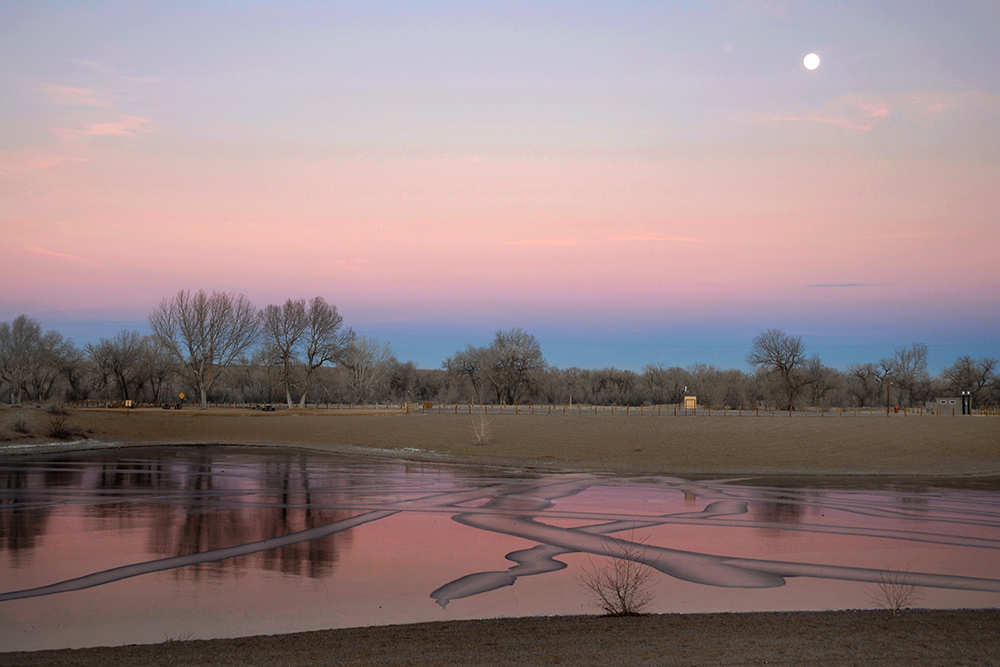 Nebraska pond in winter.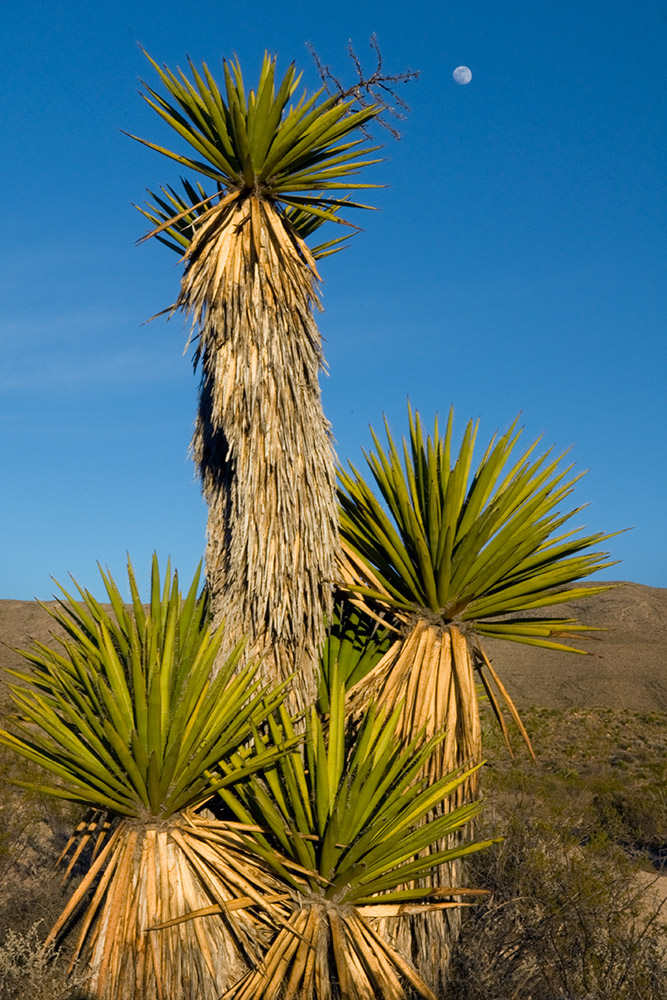 Yuccas in Big Bend National Park.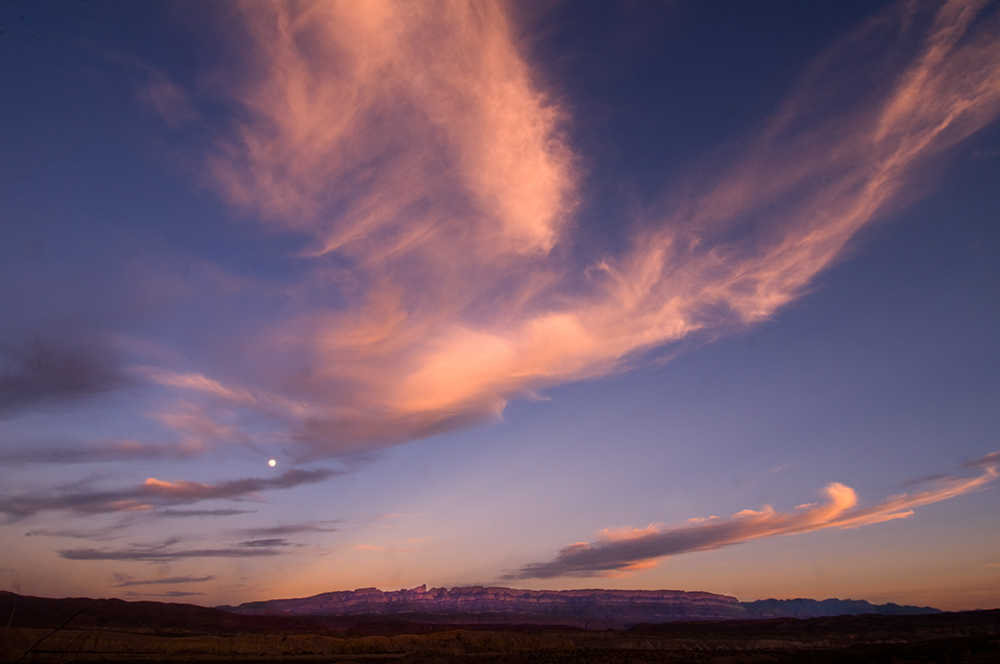 Moon and clouds over the Sierra del Carmen, Big Bend National Park.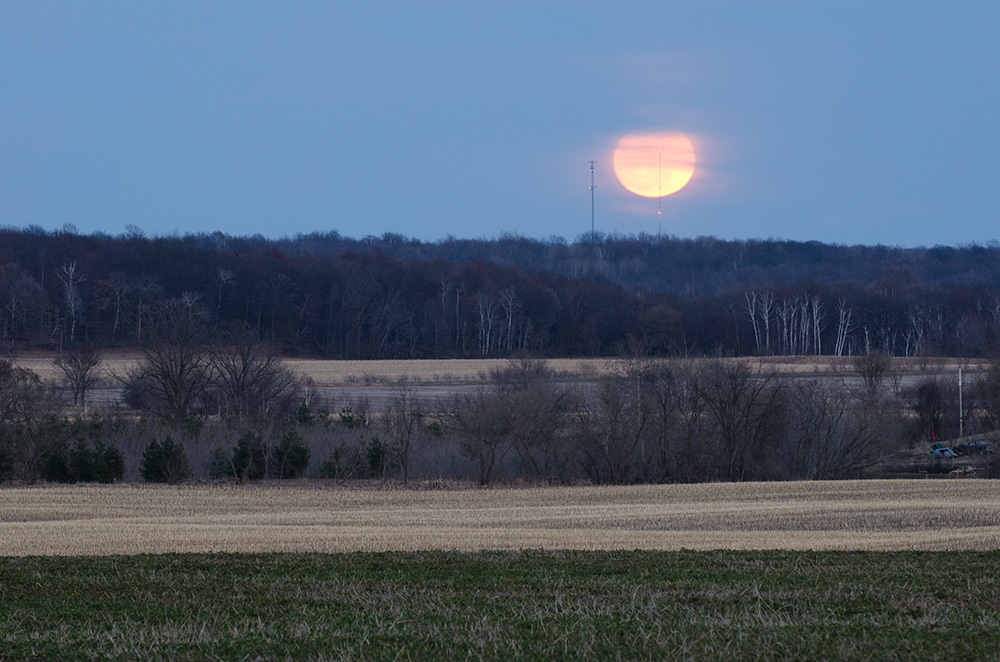 Wisconsin farm fields in early spring.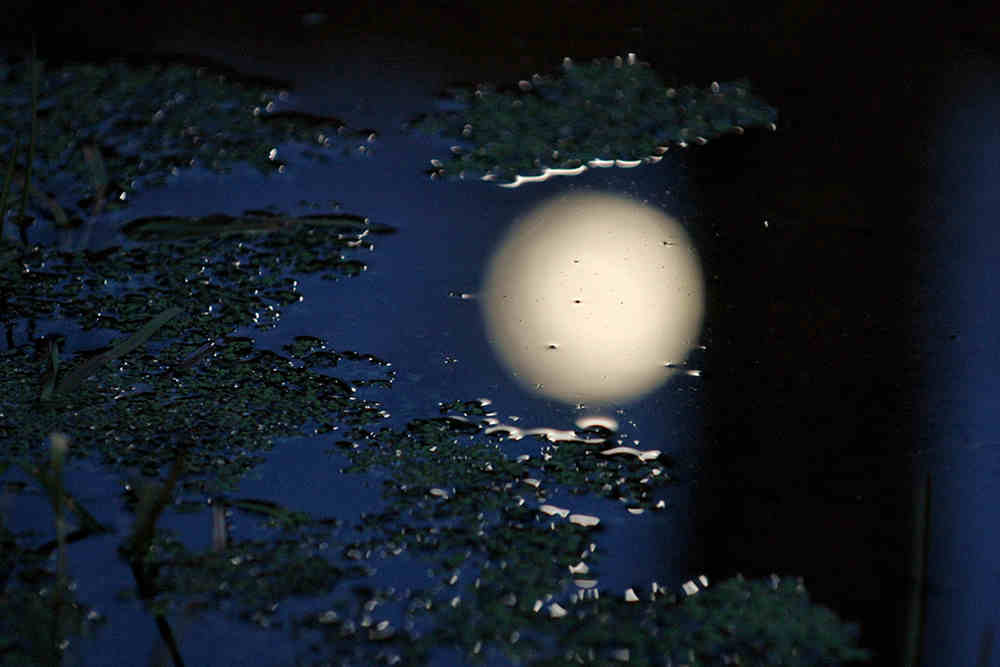 Reflection of full moon in spring pool, Chatfield, Minnesota.
Ryan Rodgers lives in sight of his primary photographic subject, the Saint Croix River, and adheres to the river rat lifestyle the best he can. Requirements include sleeping on sandbars, skiing across frozen backwaters and stopping to explore every island paddled by. A camera must be carried at all times to answer the inevitable question of, what have you been doing out there? His website is http://www.ryan-rodgers.com.